Stop worrying about your server!
HostRocket's dedicated server hosting customers are relaxed because they know they have a great server and reliable service. HostRocket's prime location allows us to guarantee 99.5% Network Uptime. We also provide technical support 24 hours a day, 7 days a week, 365 days a year by our highly trained support team.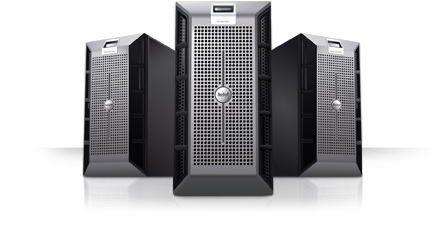 Add On Services
You can add these services to your existing accounts. Please contact support to add a service.
Just spoke with Dan: Great guy, very knowledgeable, helped me immensely. Thanks... More