Stop worrying about your server!
HostRocket's dedicated server hosting customers are relaxed because they know they have a great server and reliable service. All new orders receive a 50% discount over the lifetime of your dedicated server. Order today so you don't miss out on this money-saving opportunity!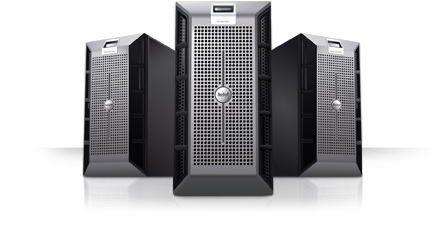 Add On Services
You can add these services to your existing accounts. Please contact support to add a service.
I've been with HostRocket for nearly a decade. I'm an owner operate and very very far from a web tech support guy. About once every 6 months or so I need help (almost always my fault). The hold times are short. The staff knowledgable and helpful. I've never had an unresolved issue when I hang up the phone. You can't do better than Hostrocket.... More